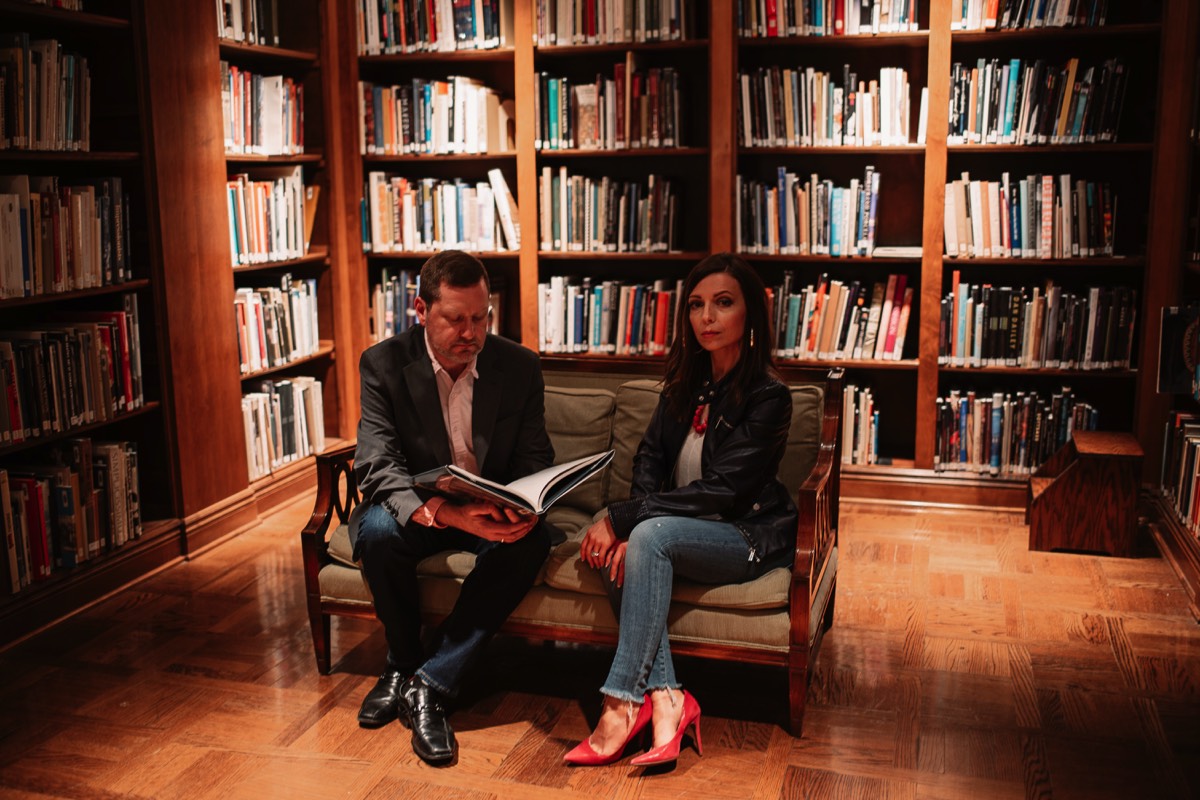 Pivotal Awakening is a Michigan-based Contemporary Christian pop / rock band. We are comprised of lead singer / songwriter Mindi Odom and bass guitarist / keyboardist / songwriter Andy Graves. We are joined in recording by several of our amazingly talented friends.

We formed in September 2019 when Andy, after a nearly 15-year hiatus from songwriting, asked Mindi to record a new song. At just our third studio session, our producer told us that we were very much "on the same page" and that we should explore songwriting together. So we did! Our first collaborative song was written within a few days.

Since then, songs have been bursting out of us at a pace that sometimes even we can't comprehend - from concept to completed song to recording studio within just a few days.

What started as a simple one-song "just for fun" project has now blossomed into an incredible friendship and musical partnership. Our name encompasses to us the completely unexpected whirlwind of music that has been born. We had been friends singing and playing together on our church worship team for the past several years, but as for this truly unforeseen and life-changing musical experience...well, who knew it was just waiting there right in front of us all along?


Our music
and all of our links can be found on
Linktree.
We thank God for the incredible gift of music, both in the world and in us individually!

Our debut single, Soulblind, is the song that started it all for us. Recorded in a keyboard-led melodic pop/rock style, it was released on December 30, 2019. We have since recorded songs in many styles: keyboard/guitar-led melodic rock, soft piano-led ballads, and guitar-led heavier rock. We look forward to sharing all of these and more with the world!