Not That Different
is a powerful anthem of love and acceptance for a world in turbulent times.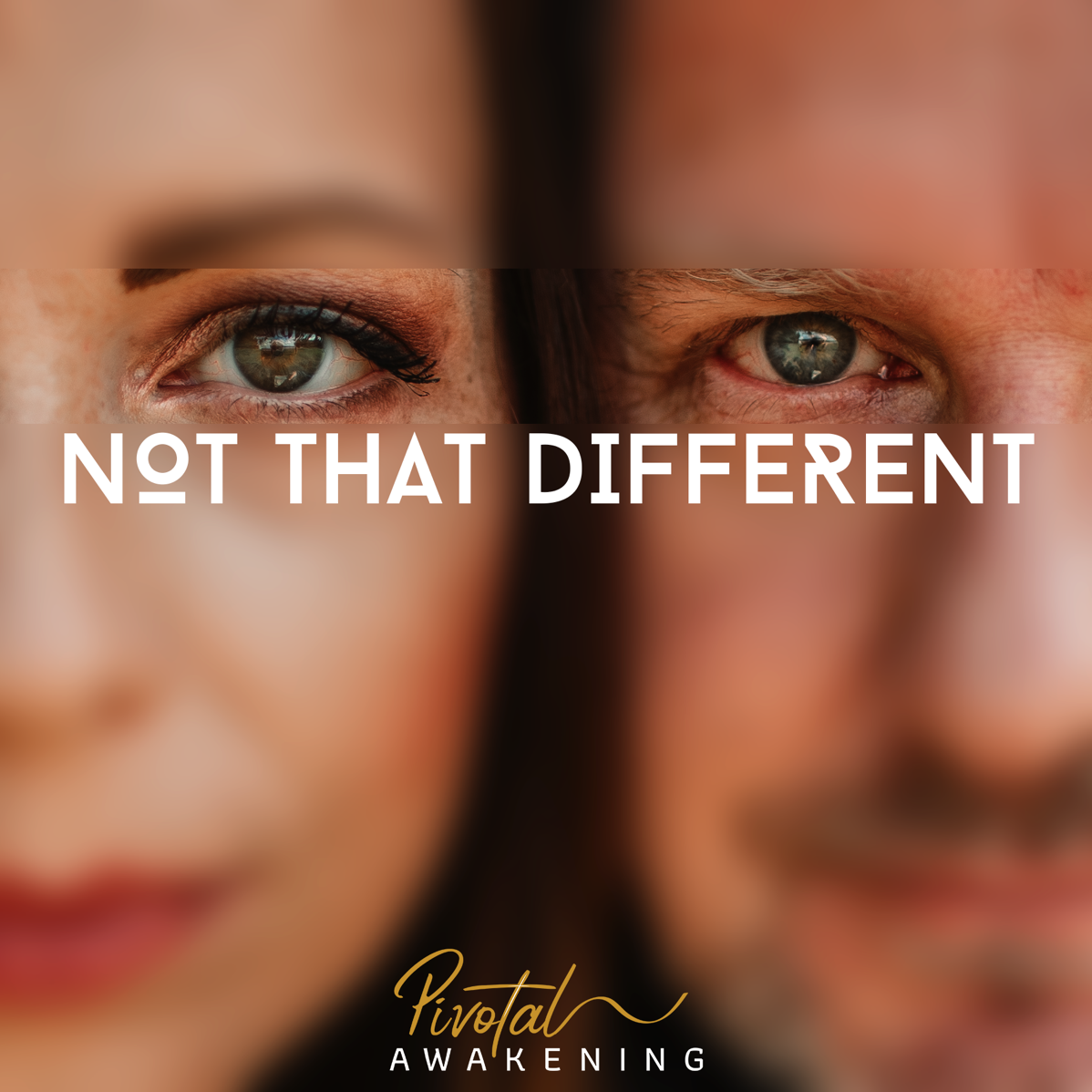 Awaken and Rise
is a high-energy rock song about becoming the person that God created you to be.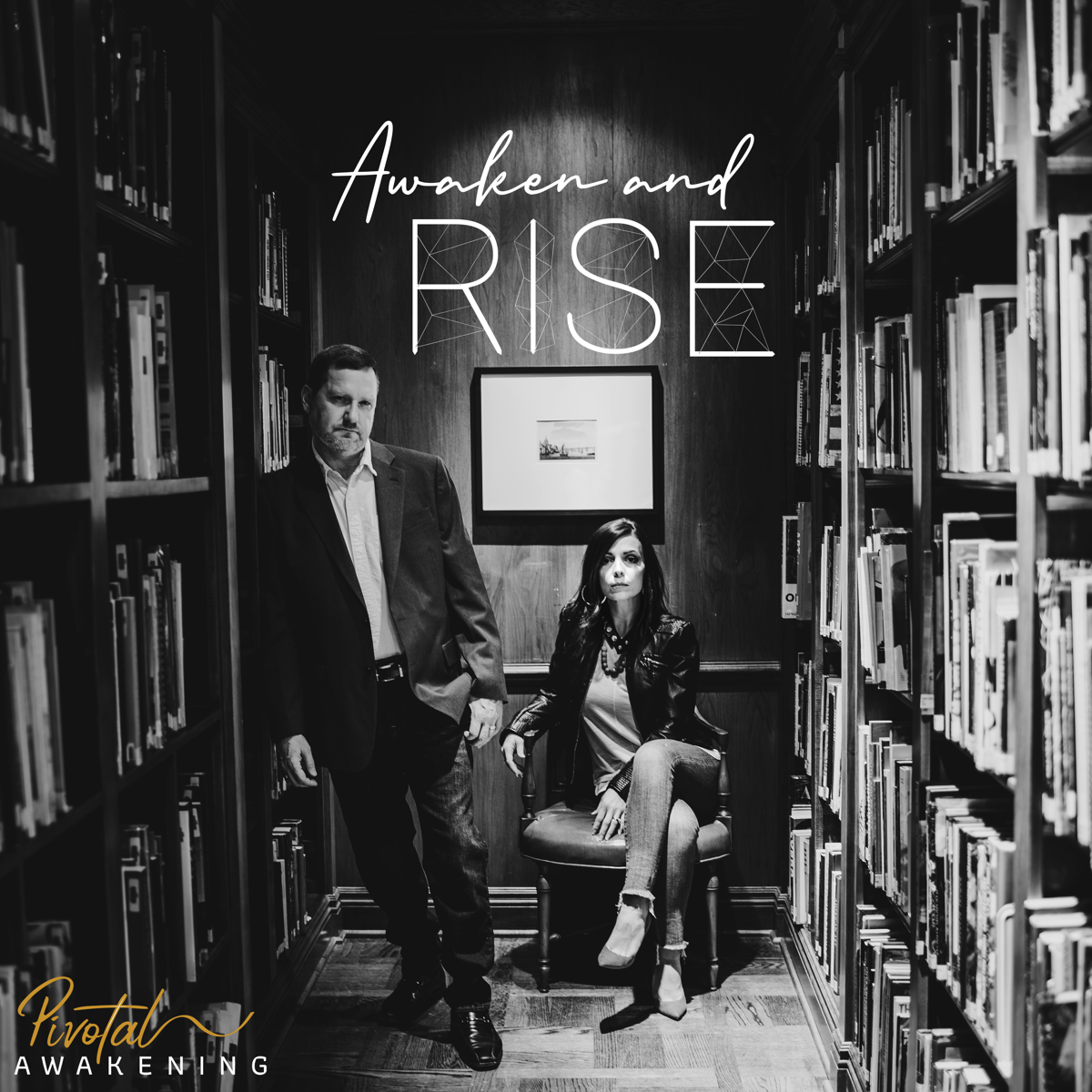 Questions Answered
is an emotionally powerful song that tells of a journey that we all have in common.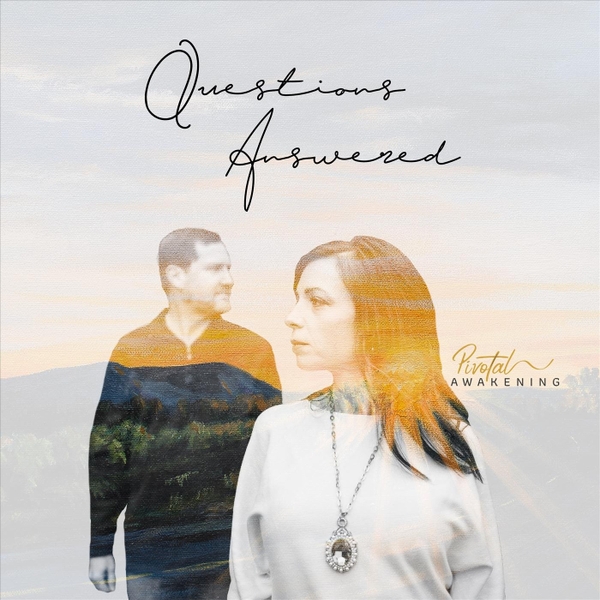 August Rain
is an emotionally powerful song based on a personal tragic experience. It journeys from prelude into grief, traveling to healing and hope, and concluding in quiet contemplation.